Agency for websites with the Avada theme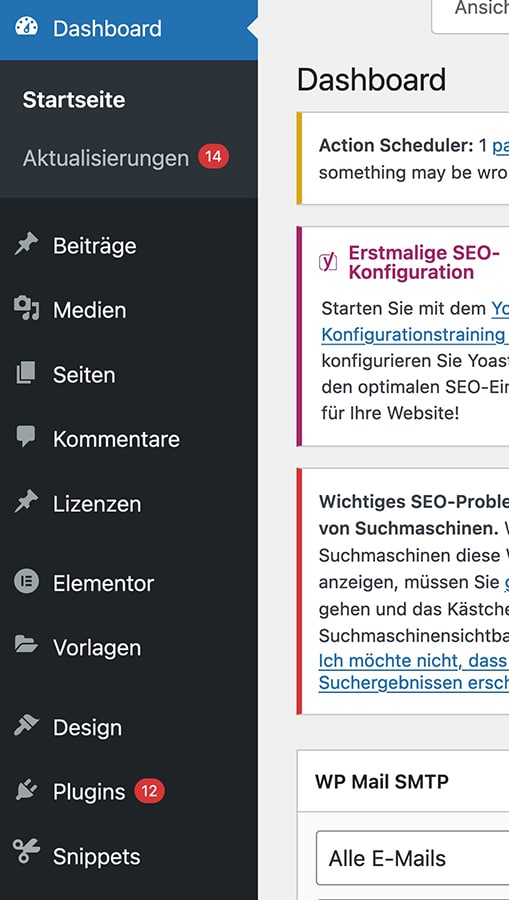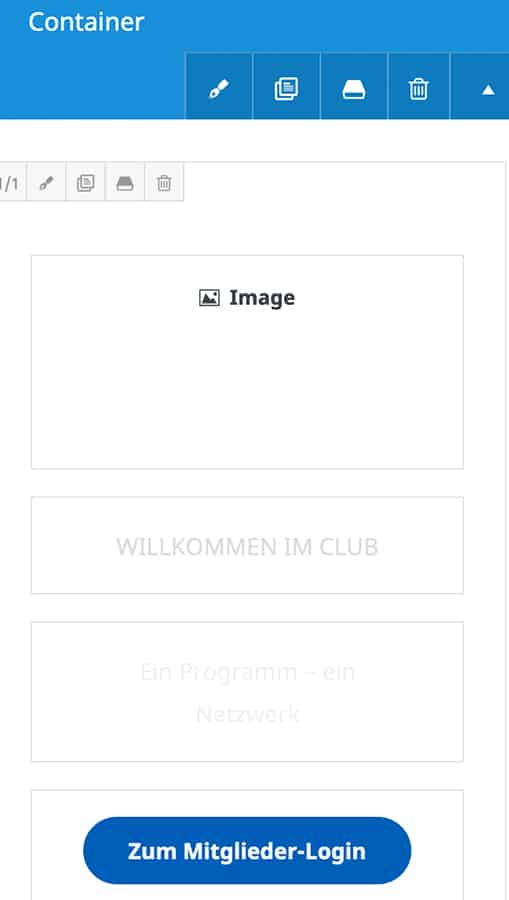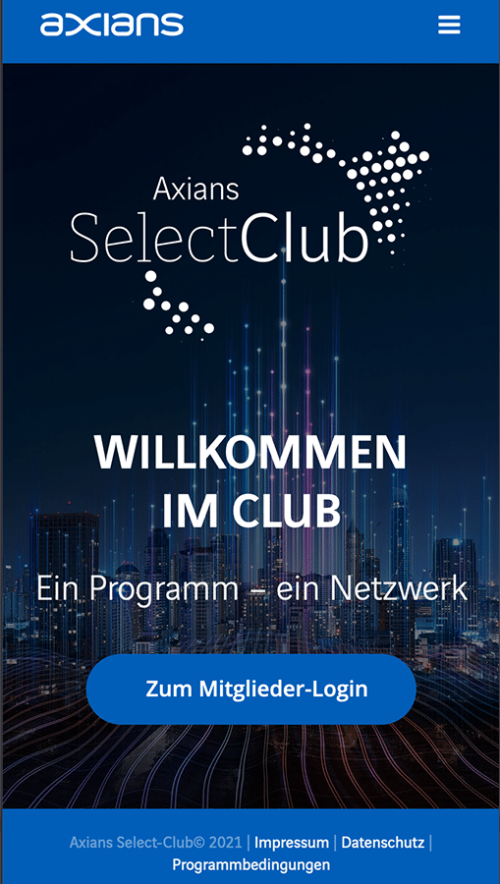 Websites with the Avada Premium Theme
The Avada theme is a so-called multi-purpose theme, which means that it can be used to WordPress websites of very different kinds. Our Internet agency has been using the Avada theme since 2016 and therefore have a wealth of experience with this theme. As an agency, we would be happy to take over the support of your existing WordPress website with the Avada theme.
References WordPress with Avada
Selection of our agency projects with the Avada theme
ThemeForest is one of the largest marketplaces for WordPress themes and plugins. Here you can also find the Premium Avada Theme (one-time price approx. 60 euros incl. 6 months support).
The theme has been a bestseller for years and has already been sold over 730,000 times. But is that also a sign of quality? Yes, the sales figures are definitely impressive and what goes hand in hand with that is the "community effect".
Advantages of the Avada Community
The fact that many websites are based on this theme has positive effects:
High sales figures lead to a constant income for the company behind the theme. This in turn secures the further development and the support.
Errors or conflicts with other plug-ins are highly appreciated by the large community. found quickly and reported.
Solutions to these problems are quickly implemented or documented in the forum.
Wishes for extensions or novelties are carefully selected and sufficiently tested by the community before they are published for everyone.
Of course, the above applies to some themes with high sales figures. The Divi theme or the Enfold theme also have a large community and professional companies in the background.
Our experience with Avada
Since 2016, we as an agency have built more than 70 websites with the Avada theme. Some of them with a WooCommerce shop, a booking function or with event management (mostly with The Events Calendar plugin by The Tribe). Many of these websites are still live and are maintained and further developed by us.
Here see our references for the Avada theme.
Advantages for you as a customer
For the customer, a stable theme means first and foremost Time and cost savings. Because for us as an agency, there is less effort for updates and maintenance. In addition, the customer benefits from this:
Many agencies and developers are familiar with the theme.
The licence costs of 60 euros one-time (incl. 6 months support) are manageable and have hardly increased in the last 10 years.
The integrated page builder (Avada Builder) is intuitive so that the customer can also maintain content independently.
The intuitive Avada Page Builder
In our opinion, the extensive Page Builder from Avada a good compromise between functionality and usability. The basic functions are intuitive and the structure is stringent. Over the years it has been improved, especially with regard to the responsive web design so that an optimal web design can be realised on all screen sizes.
Many of our customers who maintain the content of their WordPress website themselves get along very well with the Page Builder. In addition, we also offer our customers training and provide tips for optimal use.
Disadvantages of the Avada theme
Of course, there are also disadvantages to building a website with the Avada theme. From our point of view, there are two main reasons that Website not with Avada to build:
High-end design: If the web design is very narrowly defined and is to be implemented exactly 1:1 from a template, we advise against this theme, as it is very time-consuming to enrich the existing elements with e.g. animations and motion effects.
High-end performance: The performance, i.e. the speed of a website built with Avada, is rarely in the top range. Through extensive work (cache, DNS, compression ...) it is possible to reduce the loading time, but top values like e.g. with an own Theme development cannot be achieved with it.
Prices for a website with Avada theme
For the new development or revision of websites, we offer our customers fixed prices, which we also keep. In order to provide you with a quote, we require a preliminary discussion or a detailed written briefing. Here you will find a Model for tender documents. In principle, our offers are based on the estimated amount of work. The prices below are therefore only indicative and are non-binding. Cost estimation with Avada theme at a glance:
| Scope of the website | Redesign | Revision |
| --- | --- | --- |
| up to 10 pages | from €2,500 | from €1,500 |
| up to 50 pages | from €6,000 | from €2,000 |
| with shop function | + 2.000 € | + 1.000 € |
About the internet agency and the project implementation
The Jobcenter Leipzig would like to thank laOlaWeb for the professional creation of our homepage. Working with laOlaWeb is impressive because of the direct and fast communication channels, the creative input and the expert advice on the technical implementation of ideas.
laOlaWeb proved to be experts in all aspects of WordPress, SEO and web design. Even details that only emerged in the course of the development process were professionally incorporated.
The internet agency laOlaWeb has converted our website to WordPress and achieved an excellent result. The content adapts to the small screen sizes of smartphones.
Competent and pragmatic approaches to solutions were presented and also implemented. Tobias Ebert was able to forge a convincing digital concept from our traditional craft and the real products.
From a tender of 8 WordPress agencies, laOlaWeb was/is by far the fastest, most effective and customer-friendly agency. Therefore thumbs up and 5 stars! Absolute recommendation.
I felt super understood by Mr. Ebert and he was able to implement the project in a short time. Highly recommended - even for demanding projects! Top cooperation and great commitment from laOlaWeb.
The implementation of the content according to my wishes was extremely fast, reliable and prompt. The service and communication with him were pleasant and productive at all times.
A reliable partner for professional product and project management for squeaker.net. With measurable results: Tobias Ebert has broad knowledge from SEO to Analytics to technical details.
Working with laOlaWeb is constructive and uncomplicated. They simply know what they are doing and can advise us extensively on all relevant online topics. With measurable success.