Experts from laOlaWeb for your digital presence with WordPress or Shopware
Web applications and online marketing for your company
For more than 10 years we have been offering Internet agency laOlaWeb our customers comprehensive services for the digital space. Out of full conviction, we have specialised in WordPress websites, WooCommerce- and Shopware shops specialised. We also offer our clients selected online marketing services. We are a certified Google Partner for Google Ads and have extensive knowledge in the field of Search Engine Optimisation (SEO) for WordPress sites. With a core team in Leipzig and a large network around the world, we are reliable, flexible and always ready for new challenges.
Short round of introductions
of the core team of laOlaWeb GmbH based in Leipzig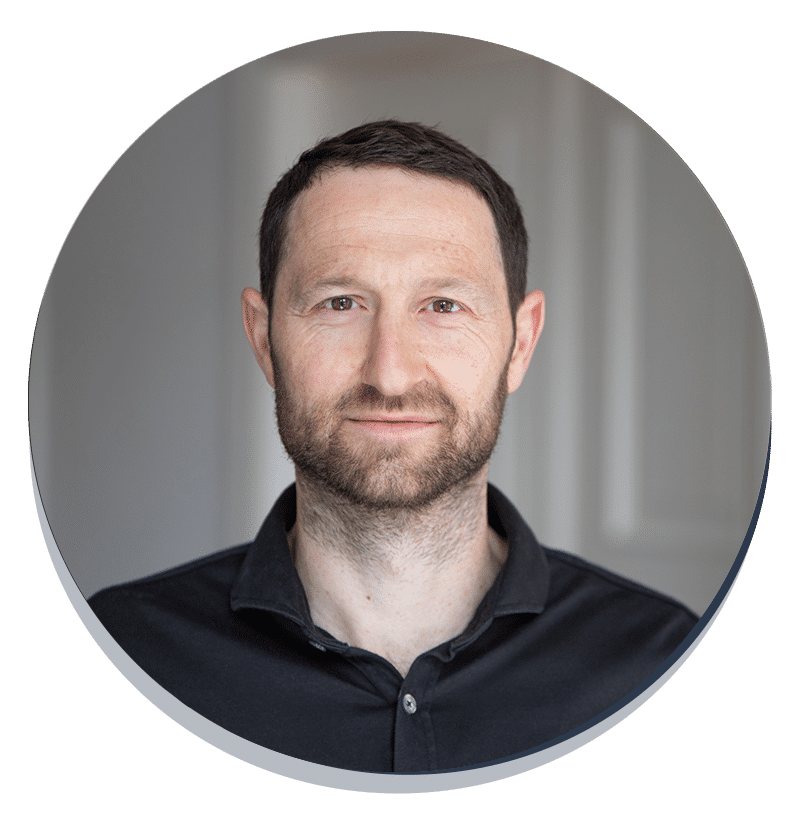 Tobias Ebert is your first point of contact. He receives your requests and coordinates all project participants.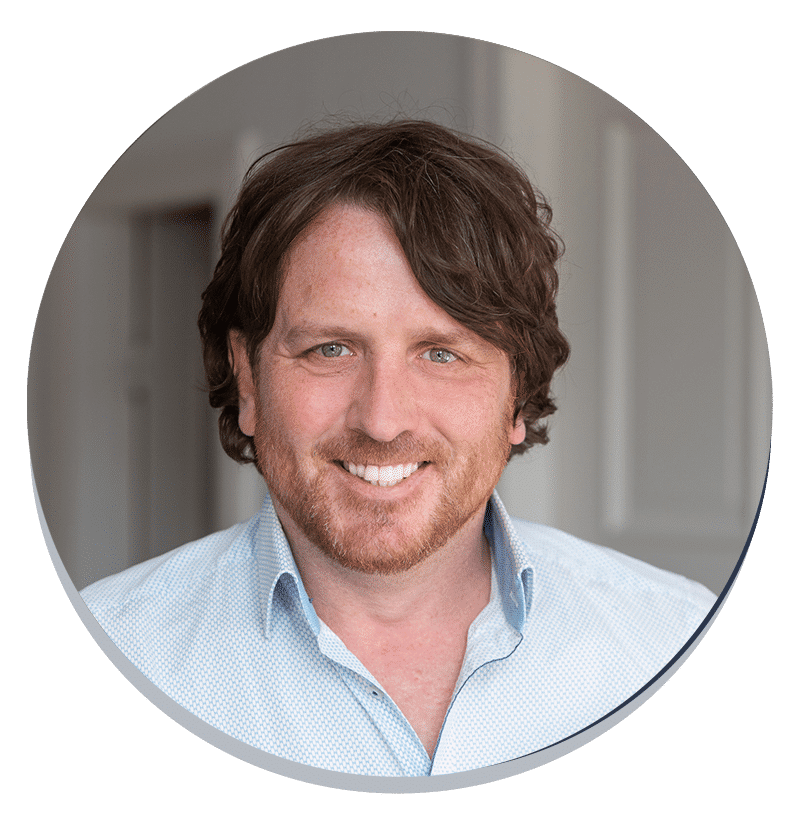 Manuel Marina is a web designer from Leipzig and creates not only websites but also graphics with attention to detail.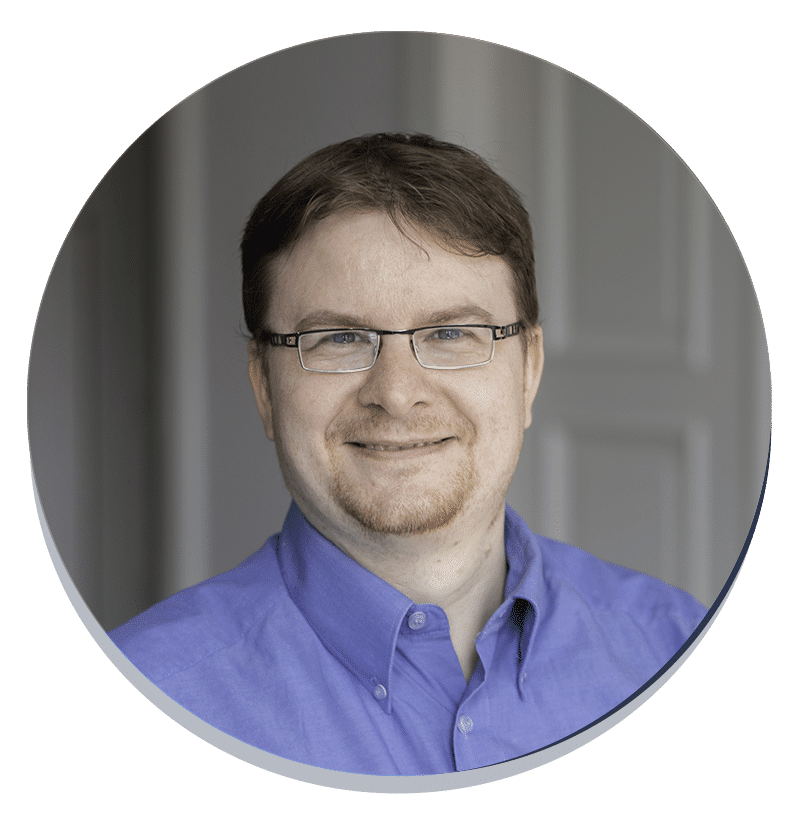 Thomas Zwirner uses his over 20 years of experience to perfect websites with current technology.
Our network of experts on a project basis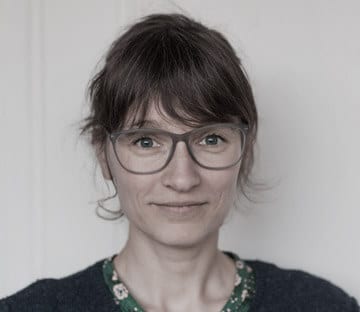 Manuela Winkler is a master of the German language. She corrects, proofreads and thinks along with you. With her, your texts are in the best hands.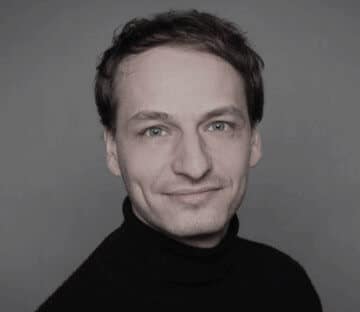 Gregor Nobis is our photographer from Berlin. He loves geometric form and abstract photography. With a love of detail and an eye for the essential.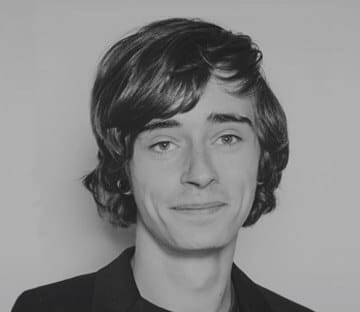 Sören Ramspeck and Andreas Schäfer from DataNeo create technically sophisticated WordPress themes and Shopware shops that are 100 % tailored to customer needs.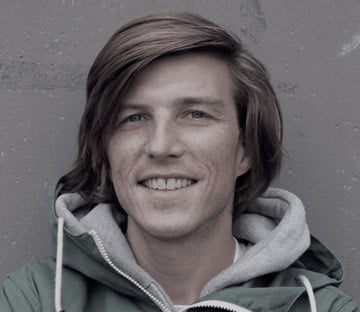 Bruce Wurster is the man for high-end design. On and offline, he only produces one-of-a-kind items - very exclusive stuff. You can rely on that.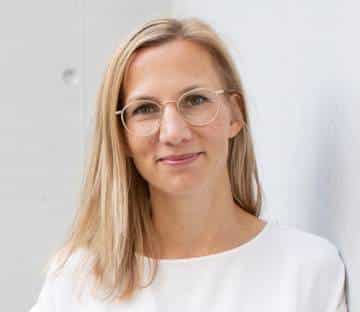 Amelie Jahn-Schlesiger is a passionate designer who is who is always fascinated when a good design with a holistic concept concept unfolds its effect.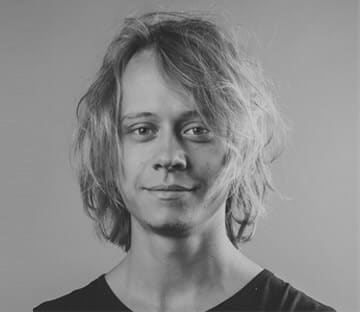 Tim Terborg is our man for motion. Videos and animations for websites and social media channels are the perfect eye-catchers for sticky communication.