We make you visible on Google & Co.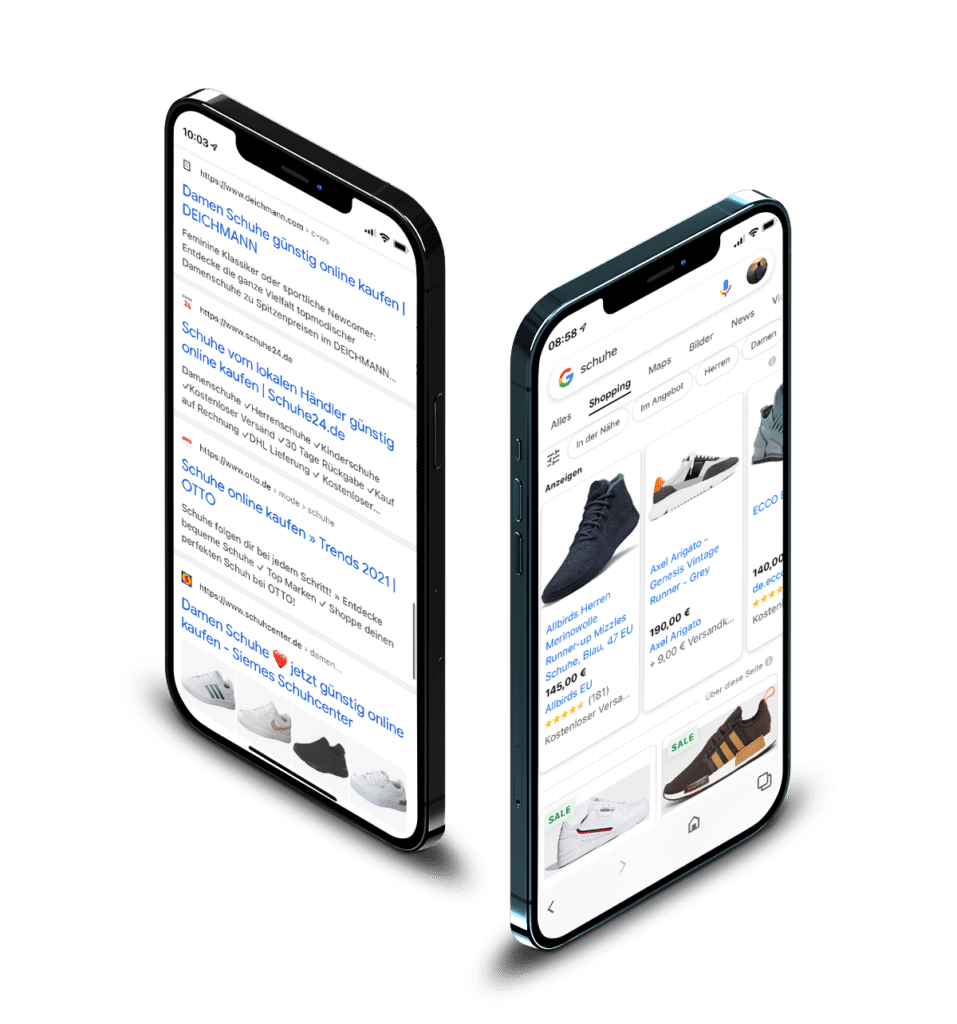 Overview of online marketing
Our core services in online marketing
Online marketing for more visitors
A website or a Online shop without visitors (traffic) is like Theatre without an audience. There are many different ways to attract more visitors to an Internet presence. online marketing. Here are some examples:
Search queries (SEO)

Optimisation on the page (on-page SEO)
Optimisation outside the page (off-page SEO)

paid adverts in search engines (SEA)

Text adverts in Google or YouTube searches
Display adverts (banners)

Links in social media (Facebook, Instagram, TikTok, blogs, etc.)

unpaid via your own profile or via friends' profiles
unpaid or paid links in posts or forums
Paid via adverts
Paid via sponsored posts or stories
paid via guest posts in blogs

Newsletter-campaigns

Regular newsletter
Mail chains (automated e-mails)
Online marketing as a process
Similar to Websites or Online shops Online marketing is never finished, but is part of a cycle of analysis, implementation, control and optimisation.
Successes or failures are quickly recognisable.
The positive message is: If a channel fits the target group, successes are usually seen quickly. We can also recognise failures as professional internet agency quickly and thus further sharpen the online marketing strategy.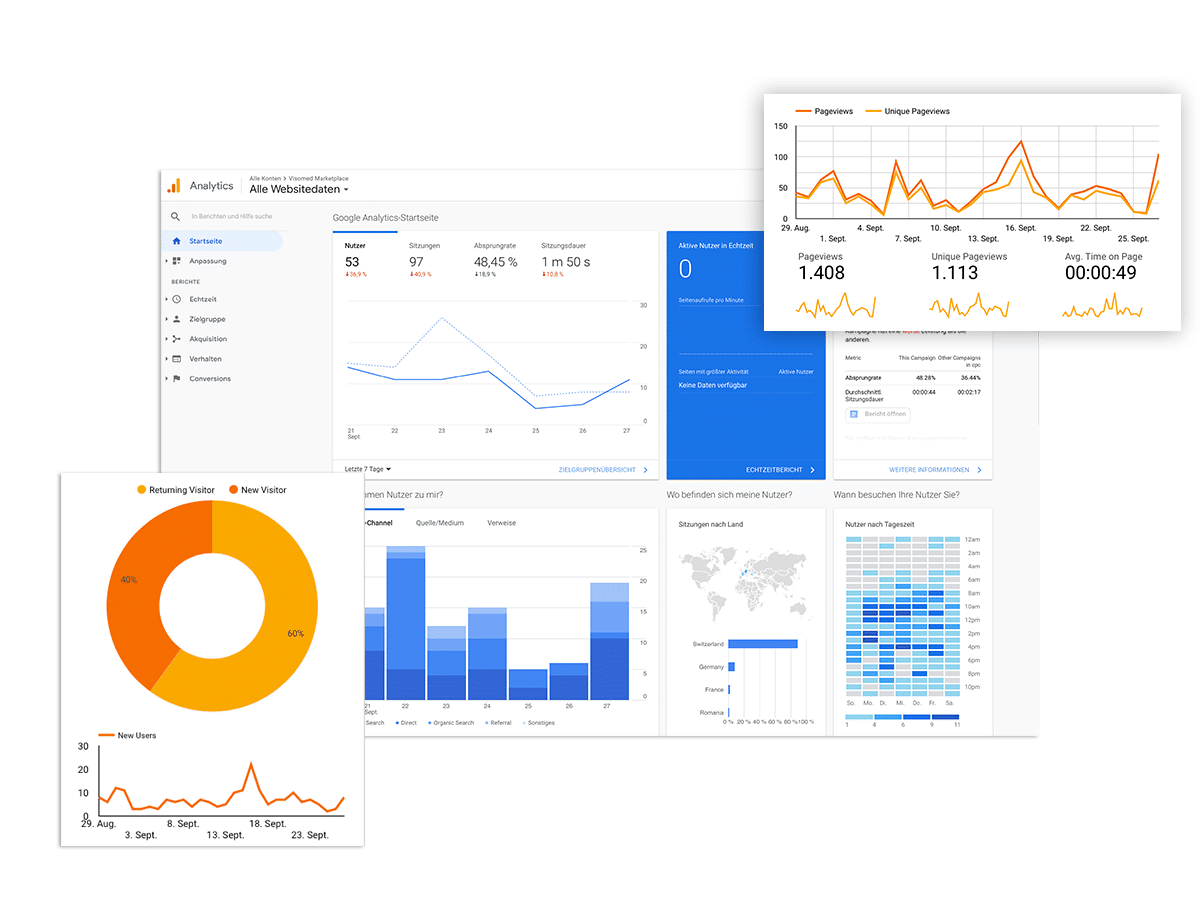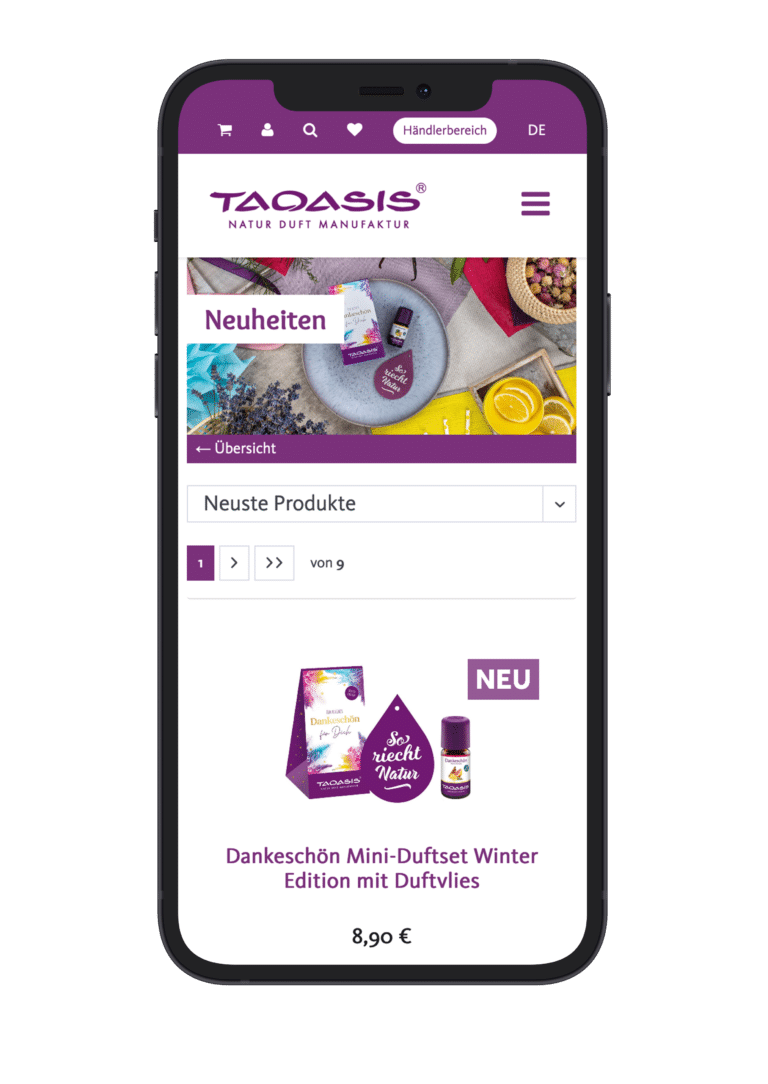 Co-operations in online marketing
We specialise in the development of websites and online shops. Online marketing is a neighbouring discipline that is just as extensive as the programming of WordPress websites. For larger projects or where there is very high competitive pressure, we offer you the option of working with one of our co-operation partners.
You benefit from a extensive expert knowledgeThe result is a high degree of flexibility, quickly available capacities and well-organised communication between laOlaWeb and the cooperation partner.
Customer testimonial selection
Customer quotes about us and our work with WordPress
laOlaWeb proved to be experts in all aspects of WordPress, SEO and web design. Even details that only emerged in the course of the development process were professionally incorporated.
The internet agency laOlaWeb has converted our website to WordPress and achieved an excellent result. The content adapts to the small screen sizes of smartphones.
Competent and pragmatic approaches to solutions were presented and also implemented. Tobias Ebert was able to forge a convincing digital concept from our traditional craft and the real products.
From a tender of 8 WordPress agencies, laOlaWeb was/is by far the fastest, most effective and customer-friendly agency. Therefore thumbs up and 5 stars! Absolute recommendation.
I felt super understood by Mr. Ebert and he was able to implement the project in a short time. Highly recommended - even for demanding projects! Top cooperation and great commitment from laOlaWeb.
The implementation of the content according to my wishes was extremely fast, reliable and prompt. The service and communication with him were pleasant and productive at all times.
A reliable partner for professional product and project management for squeaker.net. With measurable results: Tobias Ebert has broad knowledge from SEO to Analytics to technical details.
Working with laOlaWeb is constructive and uncomplicated. They simply know what they are doing and can advise us extensively on all relevant online topics. With measurable success.